You are a true success when you help others succeed.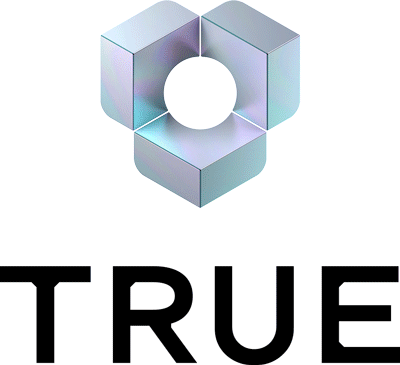 SCAN TO VERIFY
Nico Alhonen - Degree certificate
At Berghs, we love all forms of communication and are compelled onwards by people fulfilling their potential. Our goal is to keep educating the top communicators of tomorrow, something we've been busy doing since 1941.
Powering development – yesterday, today, and tomorrow
We're often described as a world-leading communication school. At the Cannes Lions festival, we've won the AKQA Future Lions School of the Year Award on seven different occasions, competing against more than 60 schools from 40 countries. Since it started in 2005, we've received the main award in 2018, 2017, 2016, 2015, 2014, 2010, and 2009.
Education that leads to jobs.
Our students are sought after for their ability to quickly translate their knowledge into action, and 97% have a job in their field of study within six months of graduation. So, what's our secret?
At Berghs, we believe in integration – among students, programs, disciplines, subjects, the industry, agencies, entrepreneurs, and organizations. No silos.
Action-based learning is our philosophy. We provide students with theories and tools. Then we asked them to apply that to a practical case. Learning by doing.
Only industry-professionals as instructors. We have no permanent teaching staff at Berghs but a Faculty that hires industry professionals and help them to pass their knowledge on to the students. This way content is always fresh and students learn straight from the industry.
Awards and interesting cases.
Berghs School of Communication is on the podium of the prestigious One Show International School ranking 2020. We are excited to be ranked the third top Creative School in the world and the first in Europe!
Take a look at examples of student work that won us awards in the past few years.